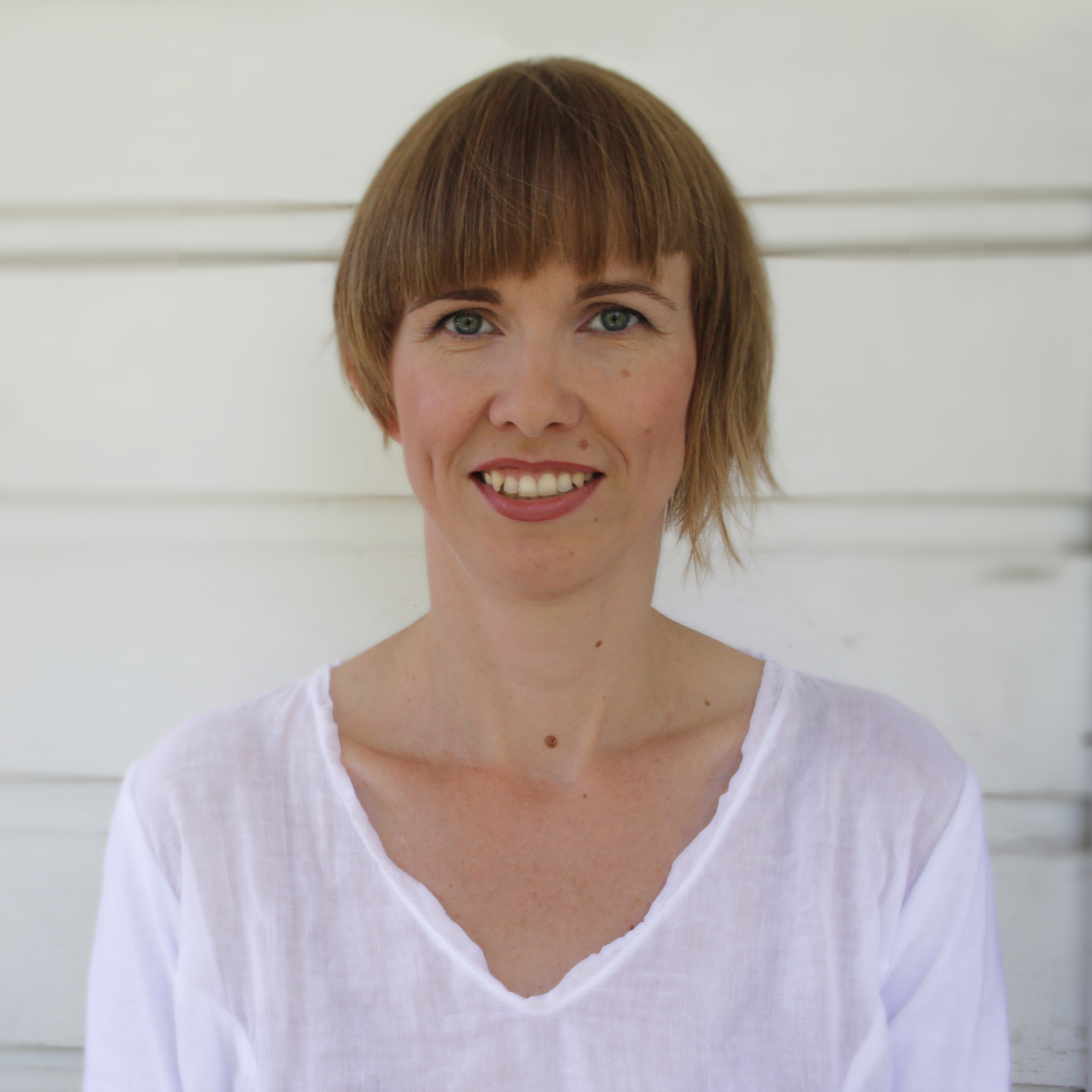 The search for real estate in Southern California can be a trip through the labyrinth, with twists and turns at every step. Choosing the right realtor to represent you in one of the biggest transactions in your life can be challenging. Fortunately I have some unique skills and ideas that make me unlike other Realtors.
I am a licensed Realtor and Broker, Architect and a musician, with a keen interest in sustainability and native as well as edible landscaping.
Having a broad range of interests allows me to apply my creativity on many different levels. I love hunting for properties that have a great potential for living. I have a keen understanding of what people mean when they describe a space. Like music and art, personal taste in real estate is highly subjective, and I like to put myself in my clients' shoes to find the perfect home.
I can quickly ascertain current layout and future possibilities as well as guide you through the process at the city as well as county agencies.
The most important thing is, I am PASSIONATE about what I do. I never stop learning and I love helping you through this process.
If you choose to work with me, I can assure you that:
I will be proactive in anticipating all the moves. Selling or buying a property can be a bit of a chess game at times. I will be on your side throughout this process.
I will bring value, research, ideas and a positive attitude. There is a solution to every problem!
I will help you find qualified contractors, architects, plumbers… If work needs to be done I can find the right person for the job.
I will bring a designer to stage your home and a photographer to catch it in the best light.
If you are ready to start a home search or are beginning to think about selling your home lets talk. I can be reached at 323.404.8824 or kinga@doroszgroup.com